American Standard's Freedom 95 Comfort-R
Whether you're remodeling, building a new home or simply replacing your existing heating system, you can depend on Young & Sons Heating and Air Conditioning for reliable, efficient heating solutions like American Standard's Freedom 95 Comfort-R that will last for years to come. Your new heating system will help you comfortably ride out the harshest winter in toasty warmth while you increase the resale value of your home.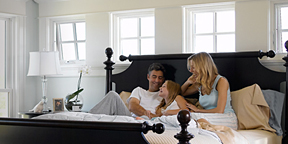 Young and Sons Heating and AC understands that no other single system in your home plays a larger role in your comfort or how much your utility bill will be. That's why we specialize in high efficiency heating solutions that can warm your interior space in the most cost-effective way giving you peace-of-mind and a cozy home.
Remember that a furnace's efficiency rating, or AFUE (Annual Fuel Utilization Efficiency), tells you how efficiently the furnace uses fuel (natural gas or propane). In general, the higher the efficiency %, the less fuel the furnace will use to heat your home keeping it cozy and comfortable. Heat pumps have heating efficiency ratings indicated as an HSPF (Heating Seasonal Performance Factor). In general, the higher the HSPF rating, the less electricity the unit will use to heat your home.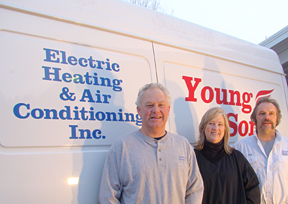 With a higher efficiency furnace there will be a higher initial investment expense. However, you'll see the higher cost of a high-efficiency heating unit paid back in the form of much lower utility bills. Young & Sons can help determine approximately how long it would take to recover the initial cost with the energy savings you will realize based on your current heating usage.
Whatever choice you make, you can rest easy that it's a choice Young & Sons Heating and Air Conditioning stands behind because American Standard's heating products are backed by excellent manufacturer's warranties. Extended warranties are available as well.
Call 651-433-4500 today and see how easy it can be for you to start enjoying heated comfort at an even more comfortable price.
Benefits of the American Standard Freedom 95 Comfort-R:
Provides three-stage heating, operating at 40%, 65% and 100% firing rates to provide for greater efficiency and better comfort control
Converts up to 95% of the fuel you pay for into heat for your home
Automatically communicates and coordinates with your other system components via the AccuLink™ Communicating System*
Simplified connection to the Comfort Control enables faster, easier installation that is less invasive to your home
Significantly surpasses government efficiency standards, helping you save on your energy bills while reducing greenhouse gas emissions*
Runs quietly and evenly distributes warm air to every room with its variable speed fan motor
In the summer, Comfort-R™ helps keep your home cooler by reducing indoor humidity
Its heavy steel insulated cabinet is durable, quiet, and holds more heat in the furnace to better warm your home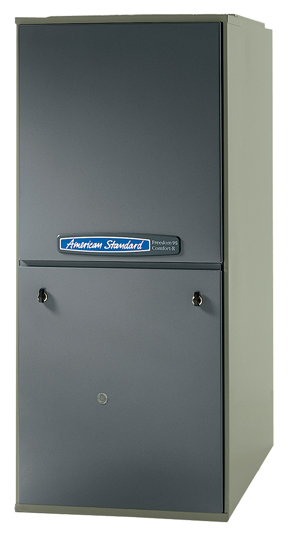 Radiant In Floor Heating from Uponor makes for even heat and warm floors providing numerous benefits, including increased comfort, even temperatures, cleaner air, no cold drafts, no unsightly ductwork and no floor vents, all while being quieter and more energy-efficient compared to forced-air heat. In a radiant floor heating system, warm water flows through tubes located underneath the floors. That warmth radiates up from the floors and warms everything it comes in contact with — including people. And radiant is compatible under any type of floor covering — carpet, wood, slate, tile, linoleum, and even concrete — making design possibilities endless.
Boiler installations from Young & Sons Heating and AC are prepared to specifications and plumbed neatly.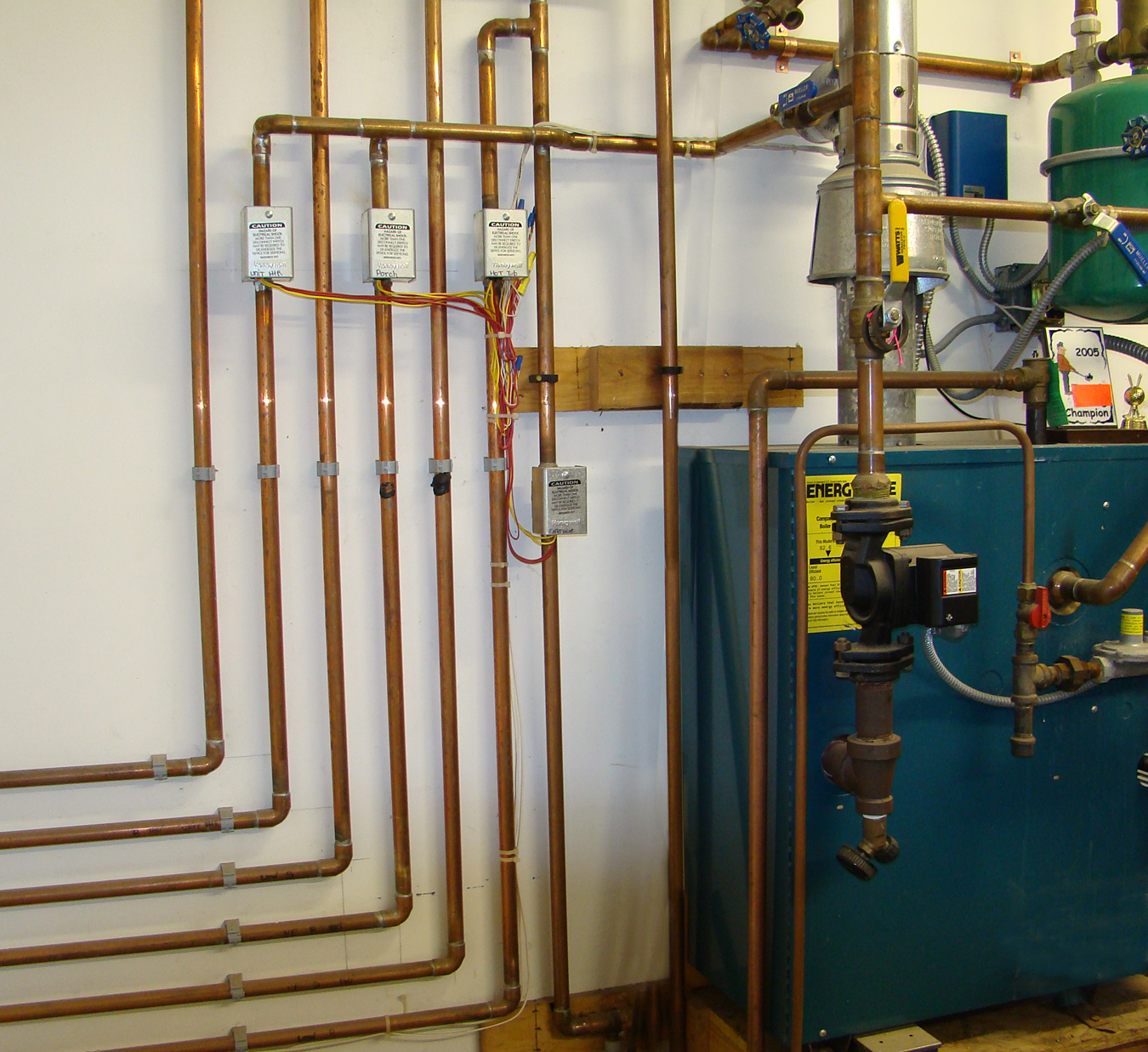 As a Customer Care Dealer with American Standard, Young & Sons Heating and AC has the expertise, parts, heat ducts, humidifiers, furnace filters and more to take care of your project.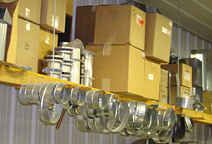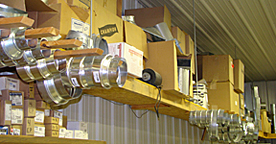 Benefits of Radiant Floor Heating from Uponor:
Clean: Doesn't spew dust, pollutants and allergens into the air.
Comfortable: Reaches every corner of the house. Even takes the chill out of kitchen, bathroom and lower level floors.
Economical: Could reduce your heating bill dramatically. And saving energy is good for the environment.
Guaranteed: When installed by an Uponor-trained professional the Uponor Radiant Heating System is guaranteed for 30 years.
Practical: Uponor radiant floor heating concentrates the heat near the floor where you and your family can benefit from it.
Versatile: Works with any kind of floor covering. Ideal for installations in concrete slabs: lower levels, basements and garages.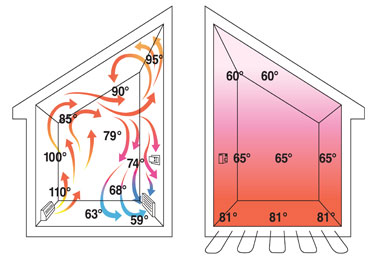 Keeping home or commercial property comfy and cozy in the harshest of winters is the goal of Young & Sons Heating and Air Conditioning. Whether you require a furnace from American Standard like their Freedom 95 Comfort-R, ductwork, special furnace filter, clean air system, heat pump or a radiant floor installation, Young & Sons Heating and Air Conditioning is the local St. Croix River Valley contractor in Minnesota to install or service the furnace, in floor heating system from Uponor, AccuClean air cleaner, or heat pump to meet your needs for total indoor comfort.
Read Testimonials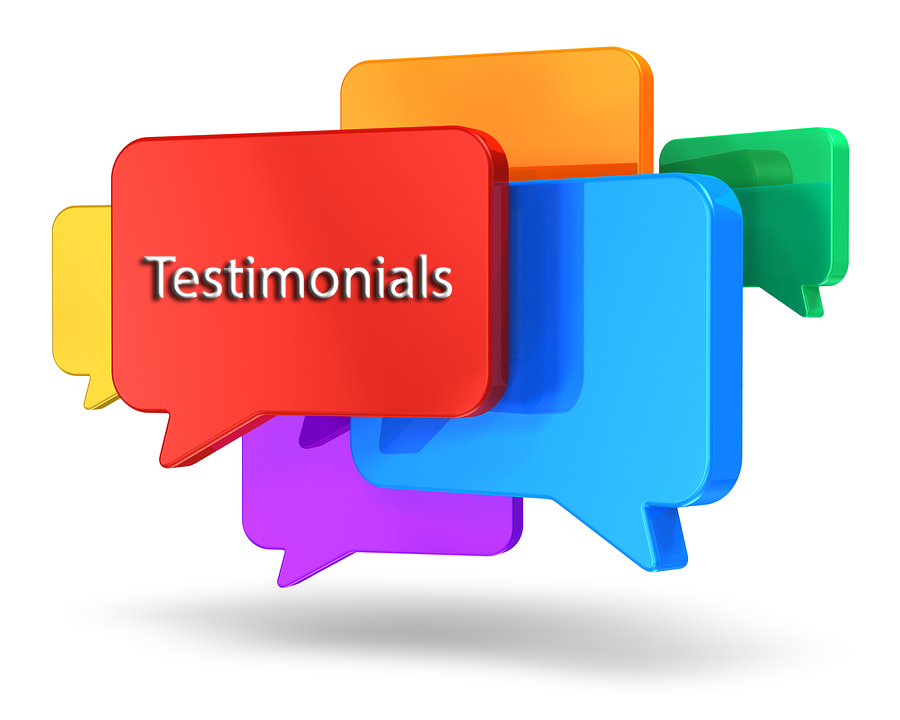 Customer satisfaction is very important to us. Read what our customers and partners have said.
Contact Us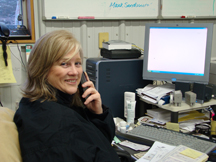 Contact us for a free estimate, a quote over the phone, or to find out about our other products and services.